The 2nd Technical Seminar of Specialty Chemicals Application in Construction Industry, named as "Small additive, Big difference", was held by Cemotech and Keemiya + Abdul Trading. About 120 professionals from drymix and paint industry attended this conference, Cemotech/Celotech introduced cellulose ethers, cellulose fibers and new products: redispersible polymer powder, superplasticizers, gypsum retarder, modified starch etc for drymix and paint applications. "It's been a very successful and fruitful conference, people gethered together, exchange views and share the latest developments… we are very proud to hold this event successfully second time, and last event was 3 years ago, just before the COVID-19 started." said Mr. Ali Abdulhion, the president of Keemiy and Abdul Trading.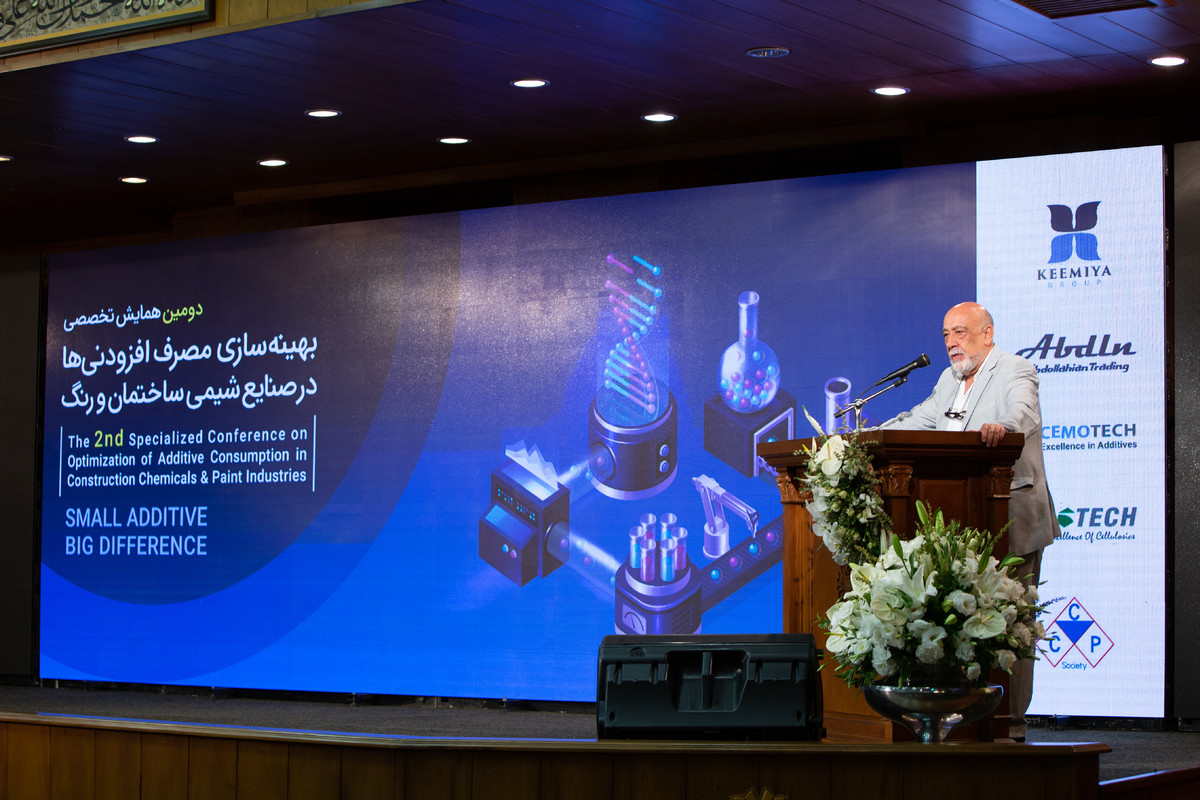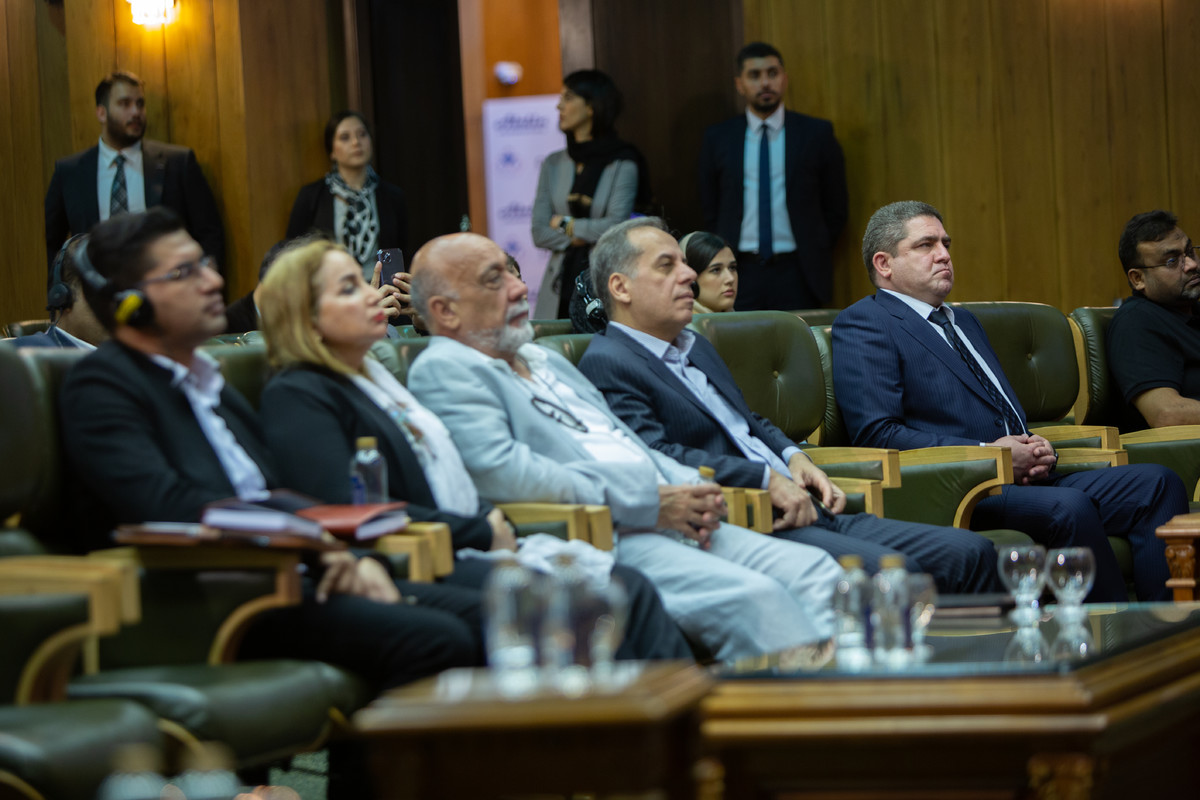 → Suzhou Cemo New Material Technology Co.,Ltd is a high-tech enterprise specialized in construction additives.
→ Estabilished in 2011 and expanded production scale in 2015.
→ Our production capacity is 10,000 tons of redispersible polymer powder, 5000 tons of polycarboxylic acid superplasticizer, 3000 tons of melamine superplasticizer, 2000 tons of defoamer, gypsum retarder, hydrophobic agent and other additives.