Construction grade hydroxypropyl methyl cellulose (HPMC), as a new type of construction material, is a non-ionic cellulose ether made from natural refined cotton through a series of chemical processing. It is an odorless, tasteless, non-toxic white or slightly yellow powder, which can be dissolved in water to form a transparent viscous solution.
It is used as thickening agent, emulsifier, film-forming agent, binder, dispersant, protective colloid and water retention agent in construction mortar.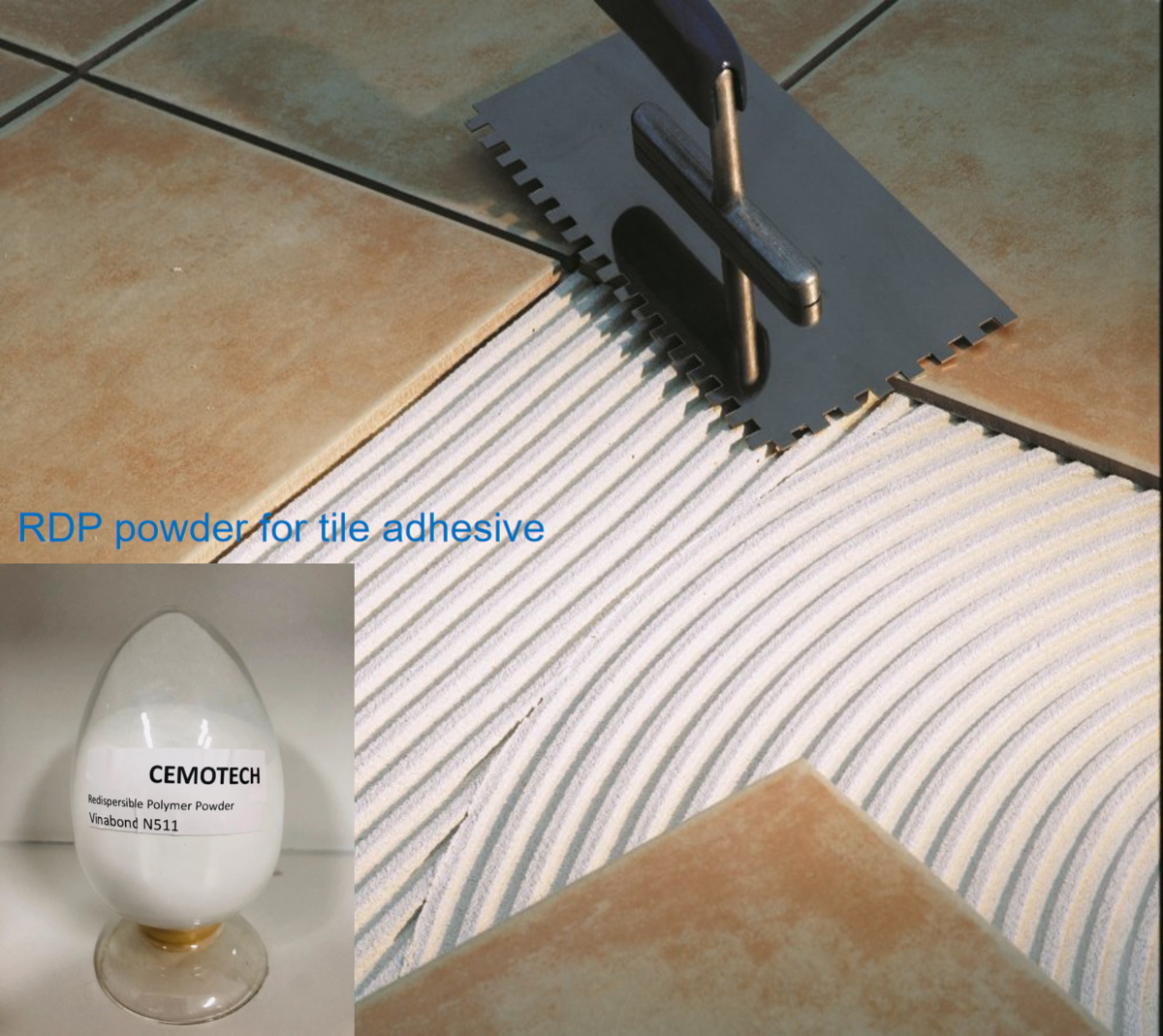 Advantages in Construction Materials
1. Dry-mix formulations containing hydroxypropyl methylcellulose are easily mixed with water.
2. Ability to quickly obtain the desired consistency.
3. Such cellulose ethers dissolve quickly and do not agglomerate.
4. Easy to mix with dry powder formulations.
5. Cold water dispersion function.
6. Can effectively suspend solid particles, making the mixture smoother and more uniform.
7. improve lubricity and plasticity, enhance processability, make the product construction more convenient and fast.
8. Enhances water retention and prolongs working time.
9. Helps prevent vertical flow of mortar, cement paste and tiles. Extend the cooling time and improve the working efficiency.
Advantages in Tile Adhesive
1. Improve the bonding strength of tile adhesive.
2. Improve the anti-cracking shrinkage rate and anti-cracking strength of mortar and board sealant.
3. Improve the air content of mortar and greatly reduce the possibility of cracking.
4. Improve the appearance of finished products.
5. Enhance the anti-vertical mobility of tile adhesives.
→ Suzhou Cemo New Material Technology Co.,Ltd is a high-tech enterprise specialized in construction additives.
→ Estabilished in 2011 and expanded production scale in 2015.
→ Our production capacity is 10,000 tons of redispersible polymer powder, 5000 tons of polycarboxylic acid superplasticizer, 3000 tons of melamine superplasticizer, 2000 tons of defoamer, gypsum retarder, hydrophobic agent and other additives.