Cemotech attended the Guiyang Confrence on Utilization of Phospho Gypsum in drymix mortar
Cemotech has attend the exhibition and confrences in Guiyang, Guizhou, China on 26th-28th Sep.2020. The big event was organized by China Drymix Mortar Association and Gypsum Association in Guiyang, the capital city of Guizhou, in the southwest of China.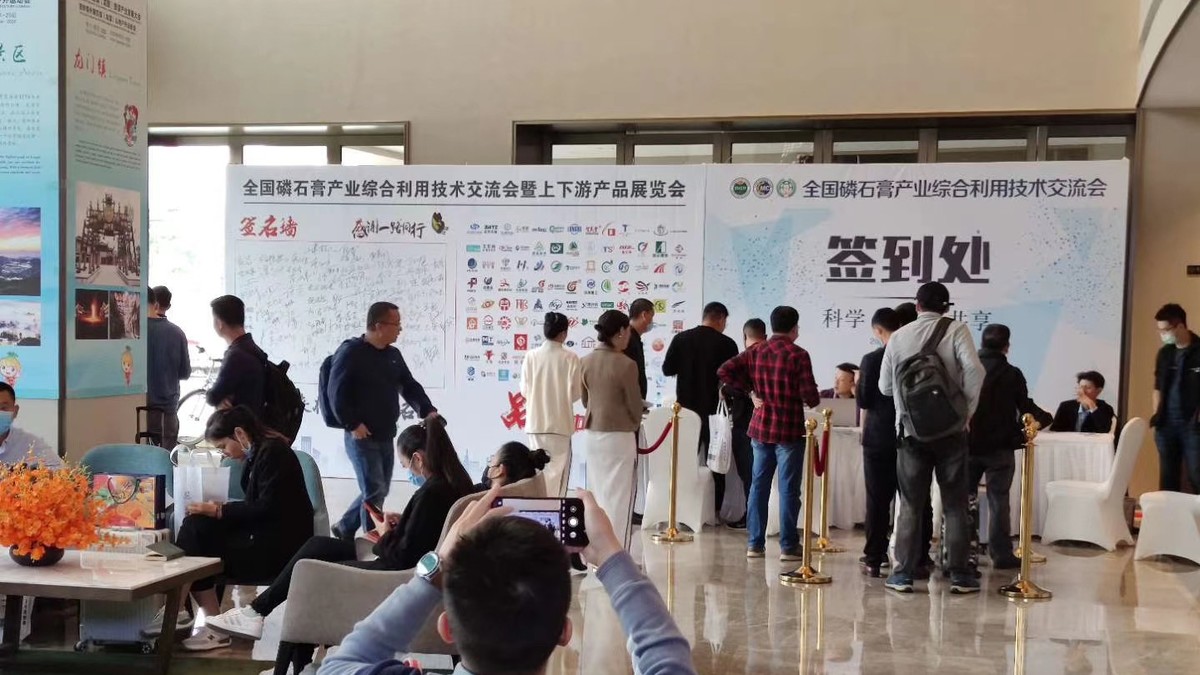 The event was held successfully with about 500 visitors from the industry and from all over China, especially techncial and commerical decision makers from drymix mortar companies in Southwest of China. Suppliers of machines, equipments and raw mateirals also attended this show.