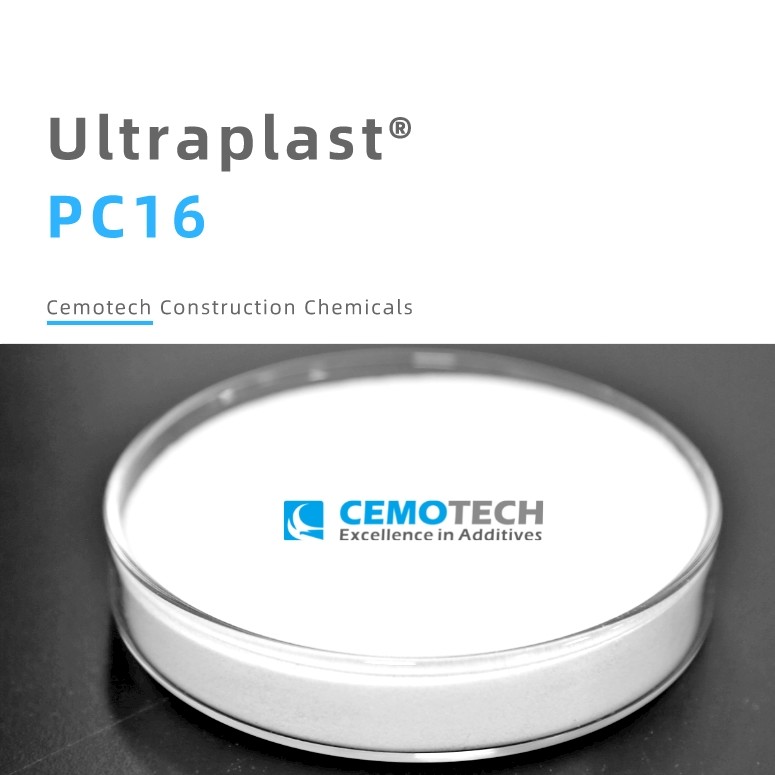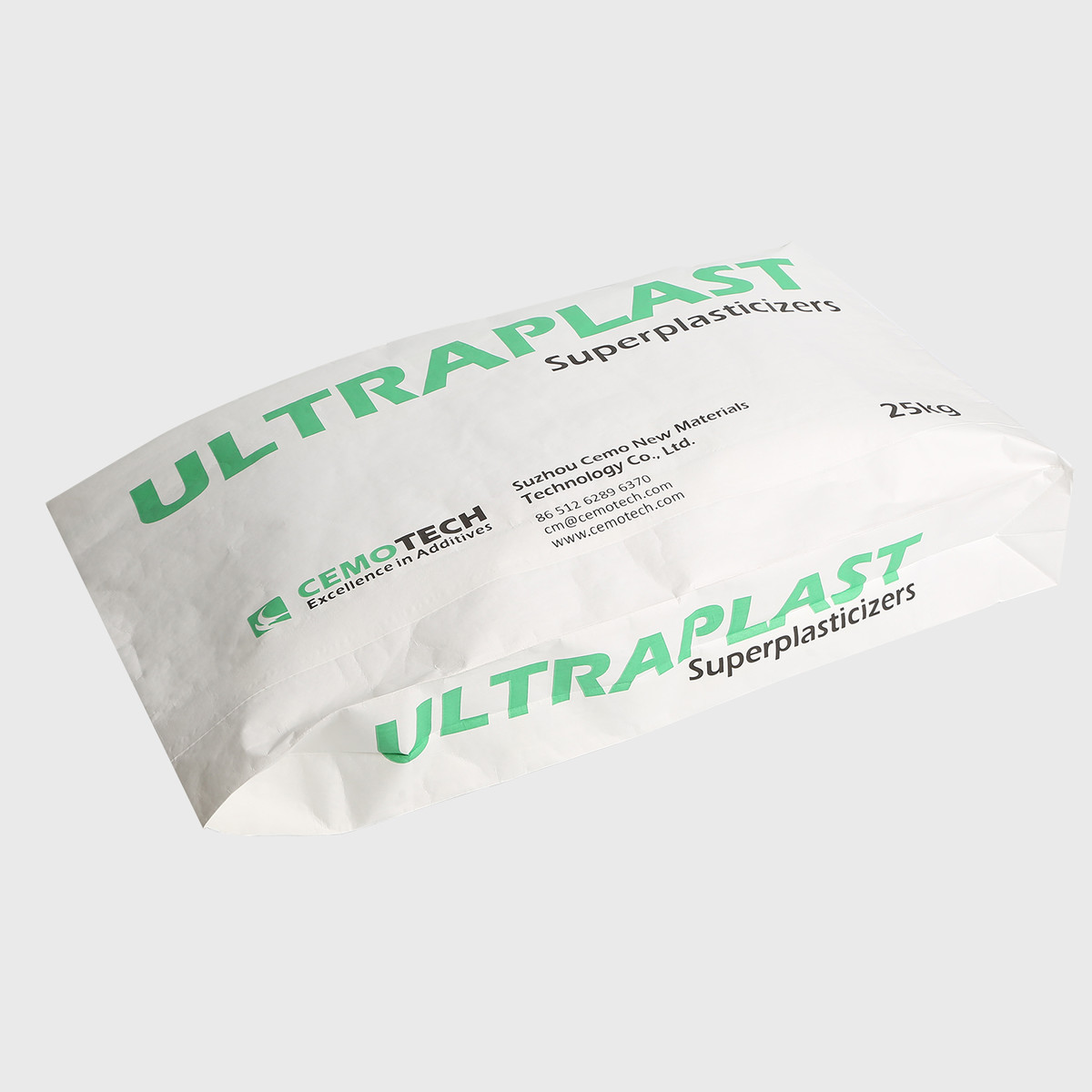 Proud to announce CEMOTECH has developed a new grade from Polycarboxylate superplasticizer range, Ultraplast PC16.
Ultraplast® PC16 is a powder form superplasticizer made by spray-drying of modified polycarboxylate superplasticizer, it is a high-performance and environmental friendly product with excellent comprehensive performance and no pollution.
Ultraplast® PC16 is designed to adjust the large loss of fluidity of gypsum based self- leveling, which can effectively reduce the loss of self-leveling fluidity. Ultraplast® PC16 can give high plasticizing effect, easy defoaming and long time retention of these properties;
Ultraplast® PC16 has a good match and adaptability to cement and other admixtures such as defoaming agent, retarder, expansion agent and so on.
The main advantages of Ultraplast® PC16 is that it offers a better water reducing property and slump retention. Per the practice in domestic market, it has better performance when applied in gypsum system.

Cemotech is a chemical company that developing, producing and marketing chemical additives. With its products Vinabond® Redispersible Polymer Powder, Ultraplast® Superplasticizer, Quickset® Calcium Formate, Gypstar® Gypsum Retarder and Powder Defoamer, Cemotech is supplying many customers in construction industry all over the world.
Cemotech is concentrating on powder products and main application area is drymix mortar industry. Cemotech is ISO 9001: 2008 certified and had implemented a strong quality control system, thus make our products more stable and consistent in quality. With rich experiences in this industry, Cemotech understand better our customers' needs and we're selling across Asia, Middle east, Africa and Europe.
Contact us to learn more details about the product at email sales@cemotech.com