By drying off some of the chemically combined water from the Gypsum rock, it is converted into gypsum plaster.
First, the gypsum rock is ground and crushed in the mill to start the process. After that gypsum is heated up on a flat metal plate above a kiln. Heating the gypsum at 120°C for one-hour results in a hemihydrate (CaSO4.1⁄2H2O) – with three-quarters of the water removed.
This Gypsum hemihydrate is known as Plaster of Paris.
Prolonged heating for over several hours results in the creation of anhydrite with practically none of the chemically combined water left.
Anhydrite sets more slowly and is a somewhat stronger plaster than hemihydrate, but it is with the downside of added production cost.
In practice, a simple production system would most probably give a mixture of the hemihydrate and anhydrite phases.
Most of the industrially produced commercial plaster today is Plaster of Paris. Gypsum plaster sets by chemically combining with water, where it forms solid calcium sulphate dihydrate.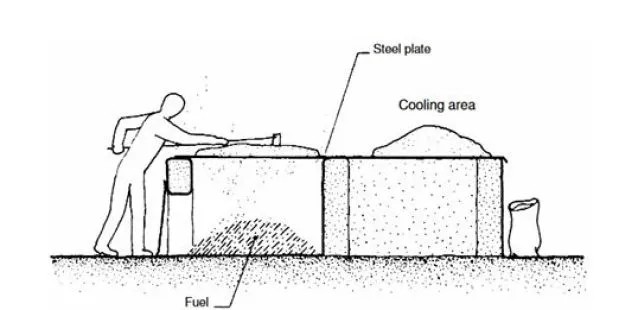 → Suzhou Cemo New Material Technology Co.,Ltd is a high-tech enterprise specialized in construction additives.
→ Estabilished in 2011 and expanded production scale in 2015.
→ Our production capacity is 10,000 tons of redispersible polymer powder, 5000 tons of polycarboxylic acid superplasticizer, 3000 tons of melamine superplasticizer, 2000 tons of defoamer, gypsum retarder, hydrophobic agent and other additives.