Cemotech (Sai Mao) finished 100% aquisition of Sai Ang, a factory that is specialized in production and development of superplasticizers, in Dezhou, Shandong province.
After this aquisition, Cemotech expanded the production capaicty of Ultraplast PCE based superplasticizer to 10,000mt annually and will also increasingit's efficiency on powder form PCE production.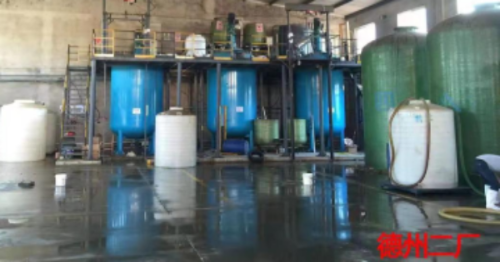 And this will also help Cemotech to strengthen it's capability of servince customers in drymix mortar, flowable mortar, and concrete industry in North and East part of China.