The word Gypsum came from the Greek word gypsos which means 'chalk' or 'plaster'. The gypsum found in the quarries of the Montmartre district of Paris was processed and brunt gypsum used for various purposes, which earned hemihydrate gypsum the name of plaster of Paris.
The gypsum is a very soft mineral composed of calcium sulfate dihydrate (CaSO4.2H2O) and, it is often found in nature as flattened and often twinned crystals and transparent cleavable masses are known as selenite. It is very chalk-like and light in weight.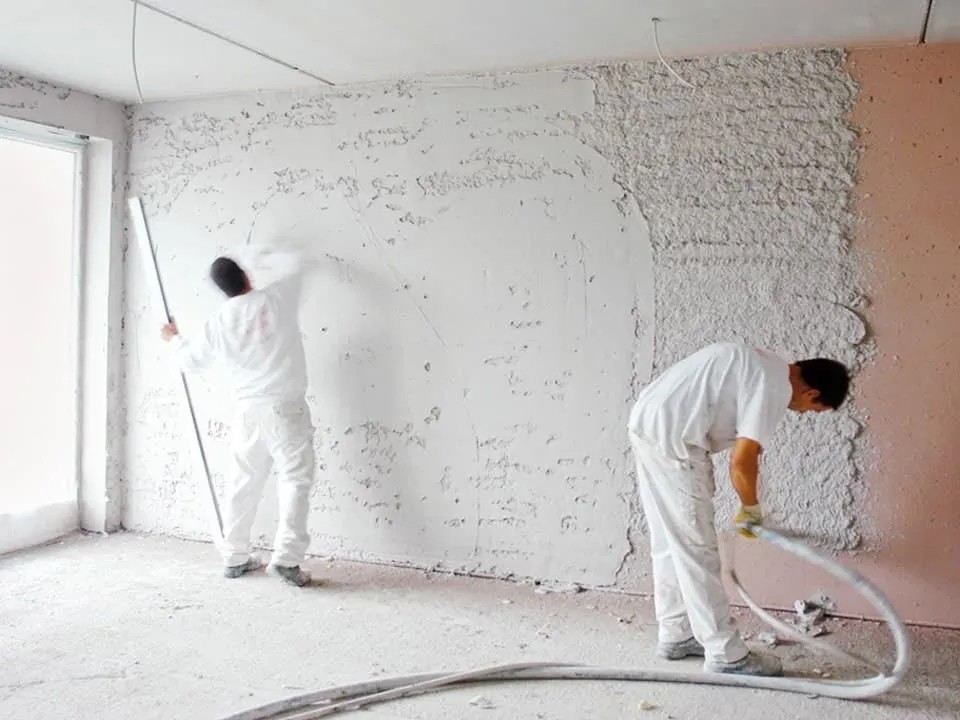 Gypsum has five verities mainly called Alabaster, Selenite, Satinspar, Gypsite, and Rock gypsum. Out of these only two, Rock gypsum and Alabaster are of the most significant from an economic point of view and are most widely mined and used. But all kinds are chemically alike and exhibit the same properties.
Gypsum as a construction material is used in the built environment as rock ashlars or mortars from prehistoric times.
It is a particularly useful processed material right now. It is commonly known for being a material that is widely used in building construction.
Plaster is a protective and decorative coating of walls inside and outside of buildings. Also used to coat ceilings and for molding and casting decorative elements in buildings and structures.
The plaster is produced as a dry powder and is mixed with water to form a stiff but workable paste immediately before it is applied to the surface, where it then sets and hardens.
→ Suzhou Cemo New Material Technology Co.,Ltd is a high-tech enterprise specialized in construction additives.
→ Estabilished in 2011 and expanded production scale in 2015.
→ Our production capacity is 10,000 tons of redispersible polymer powder, 5000 tons of polycarboxylic acid superplasticizer, 3000 tons of melamine superplasticizer, 2000 tons of defoamer, gypsum retarder, hydrophobic agent and other additives.